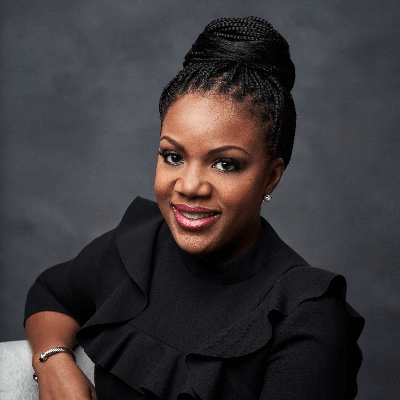 Dr. Danette Howard
Dr. Danette Howard, Chair
Dr. Danette Howard was recently appointed as Global Education Director for Cummins, Inc. She is also the USC Race and Equity Center's Inaugural Executive in Residence and a member of the Howard University board of trustees. Trustee Howard formerly served as senior vice president of public policy and chief equity officer at Lumina Foundation. She earned a bachelor's degree from Howard University, a master's degree from the Harvard Graduate School of Education, and a doctorate in higher education policy from the University of Maryland. In 2015, Trustee Howard was honored with Howard University's Distinguished Alumni Achievement Award for her outstanding success and national distinction in the fields of education and policy.​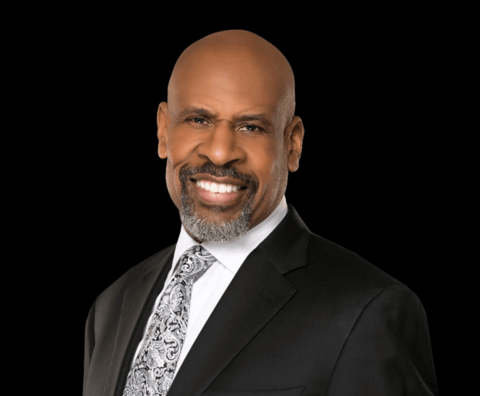 Rev. Dr. Grainger Browning, Jr.
Rev. Dr. Grainger Browning, Jr.
Reverend Dr. Grainger Browning, Jr. is the Senior Pastor of Ebenezer African Methodist Episcopal (A.M.E.) Church of Fort Washington. Dr. Browning currently serves as a member of the Board of Trustees for Payne Theological Seminary in Wilberforce, Ohio. He is also a member of the Board of Directors of the Rainbow/People United to Save Humanity (PUSH) Coalition. Dr. Browning earned his B.S. in History-Education at Hampton University, was awarded a M.Div. Degree from Howard University Divinity School and has received D.Div. degrees from Payne Theological Seminary, Wilberforce, Ohio and from the A.M.E. University in Monrovia, Liberia.​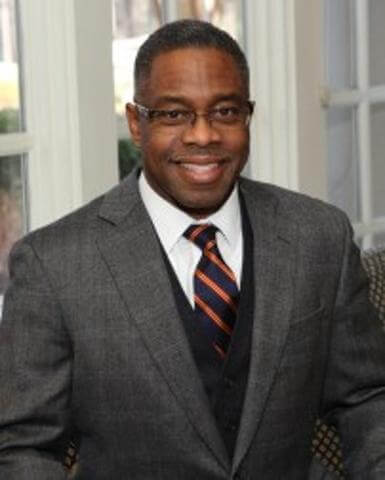 Mr. Raymond Pierce
Mr. Raymond Pierce
Raymond Pierce serves as President & CEO of Southern Education Foundation (SEF) where he is responsible for leading the organization's vision and strategy in support of carrying out SEF's mission to ensure equity and excellence in education for students from low-income families and students of color in the South. Mr. Pierce earned a bachelor's degree from Syracuse University and a JD degree from Case Western Reserve University School of Law, where he later received a Distinguished Graduate Award and was inducted into that school's Society of Benchers. He also served as the Dean of the School of Law at North Carolina Central University.​
​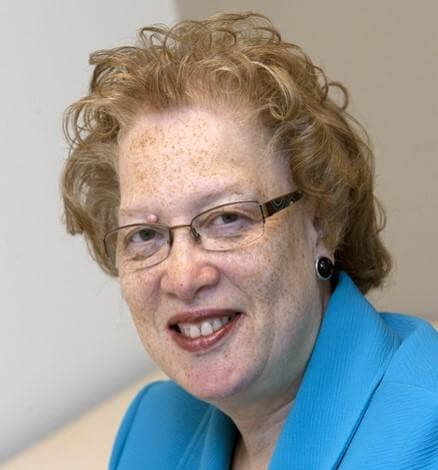 Ms. Carol Thompson Cole
Ms. Carol Thompson Cole
Carol Thompson Cole is President & CEO of Venture Philanthropy Partners (VPP), a philanthropic investment organization that helps great leaders build strong, high-performing nonprofit institutions. Ms. Cole earned a B.A. from Smith College and a master's in public administration with a concentration in urban public policy studies from the Robert F. Wagner School of Public Service, New York University. She also attended the Senior Executives in State and Local Government Program at Harvard University's Kennedy School of Government.​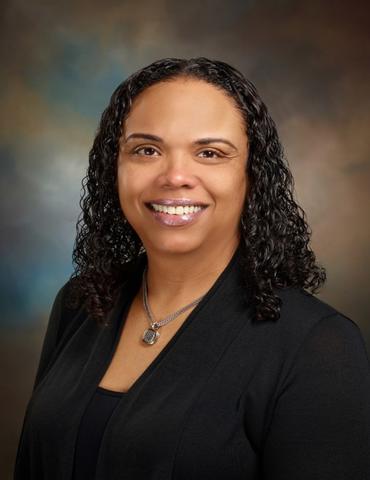 Dr. Felicia DeHaney
Dr. Felicia DeHaney
Dr. DeHaney is a lifelong advocate for America's youngest and most vulnerable populations. As Director of Program and Strategy at the W.K. Kellogg Foundation, she supports foundation efforts to promote thriving children, working families, and equitable communities. Prior to joining the foundation, she served as president and CEO of the National Black Child Development Institute in Washington, D.C., an organization whose mission it is to improve and advance the lives of Black children and their families through education and advocacy. She also served as the Assistant Superintendent of Early Childhood for the Office of the State Superintendent of Education in the District of Columbia. As the principal advisor to the state superintendent of education, she provided leadership and coordination to ensure that all District children, from birth to kindergarten entrance, were well prepared for school. Dr. DeHaney is a former early childhood teacher, elementary school teacher, and university adjunct professor. She holds her bachelor's degree in psychology from Howard University, a master's degree in educational psychology from Columbia University's Teacher's College, and a Ph.D. in educational psychology from Howard University.​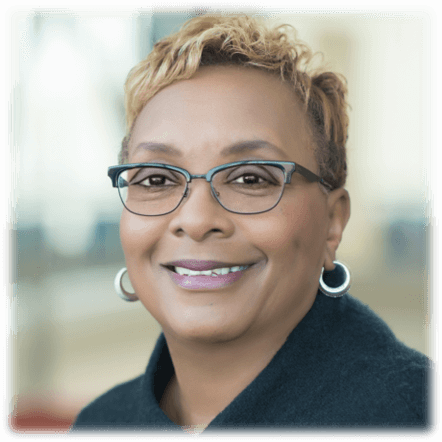 Dr. Charlene Mickens Dukes
Dr. Charlene Mickens Dukes
Dr. Charlene Mickens Dukes, President Emerita, accepted the opportunity to serve Prince George's County, Maryland as the eighth and first female president of Prince George's Community College, beginning July 1, 2007.  During her tenure, enrollment surged to 44,000 students, and through innovative partnerships with the public school system, seven middle and early colleges programs were established.​ She is currently chair of the Board of the Meyer Foundation, and secretary of the Greater Washington Community Foundation, vice-chair of the Board of CareFirst, Inc. Her many awards and recognitions include the 2020 Catalyst Award from the Prince George's County Chapter of Jack and Jill of America, Inc., the 2014 recipient of the American Council on Education's Dr. Reginald Wilson Leadership Diversity Leadership Award, the 2008 Distinguished Alumna by Indiana University of Pennsylvania, and the 2007 Distinguished Alumna by the African Alumni Association of the University of Pittsburgh.​ Dr. Dukes holds a doctorate and master's degree in Administrative and Policy Studies from the University of Pittsburgh and a bachelor's degree in Secondary Education with a concentration in English from Indiana University of Pennsylvania.​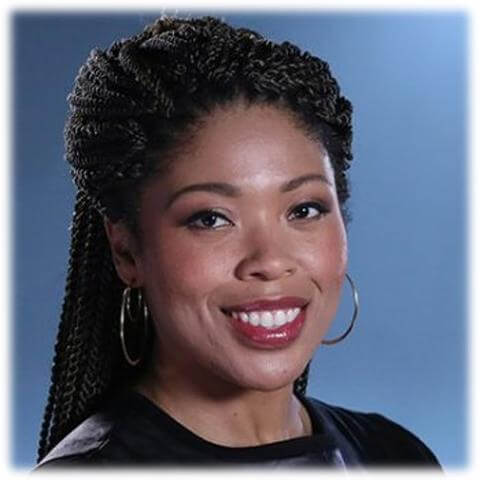 Ms. Monique Carswell
Ms. Monique Carswell
Monique (Myles) Carswell is currently serving as Director, Center for Racial Equity, Walmart.org, where she is responsible for helping steer Walmart's commitment to change within the organization and finding ways to leverage Walmart's business and influence to shape systems extending beyond the company. A leader within both the corporate and cause arenas, Ms, Carswell brings 15 years of experience encompassing philanthropy, cause marketing, nonprofit management, business strategy, and public relations. Her commitment to community advocacy extends to her role as the founding Director of the Leadership Council for WorldofMoney.org, a non-profit that teaches children financial literacy, and as a founding officer of the New York Urban League Young Professionals. Ms. Carswell also serves on the board of directors for EarthShare, Symphony of Northwest Arkansas (SoNA), National Black Empowerment Council (NBEC), Asset Funders Network, and Association of Corporate Citizenship Professionals (ACCP).​ She is a graduate of the University of Illinois at Urbana-Champaign.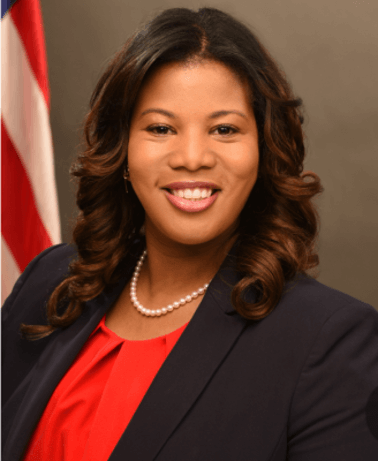 Dr. Bernadine Futrell
Dr. Bernadine Futrell
Dr. Futrell is the Deputy Assistant Secretary for Equity and Discretionary Grants and Support Services, Office of Elementary and Secondary Education. She leads and provides executive oversight for the equity development and placements, as well as the discretionary grant policy and programs. Dr. Futrell was most recently the Director for the Office of Head Start, in the Administration for Children and Families, at the Department of Health and Human Services (HHS). Dr. Futrell began her career as an Assistant Head Start Teacher in Richmond, Virginia. She later became the Senior Director for Effective Practice at the National Head Start Association (NHSA), and also led the superintendent certification programs at the American Association of School Administrators before her time at NHSA. Dr. Futrell is an author, serves on university advisory committees, and attended Virginia Commonwealth University, George Mason University, Complutense University of Madrid (Spain), and Harvard University.​
​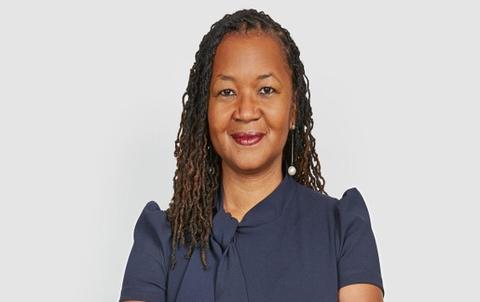 Ms. Tonia Wellons
Ms. Tonia Wellons
Tonia Wellons is the President & CEO at The Greater Washington Community Foundation. The Community Foundation's works to create a more equitable, fair, and thriving Greater Washington for all, especially for those who have been systematically marginalized in the region. Prior to joining the Foundation in July 2016, she served as a political appointee for the Obama Administration as head of global partnerships at the Peace Corps. Ms. Wellons has a master's degree in Public Administration and International Development Policy from the University of Delaware, and a BA in Political Science from North Carolina A&T State University. ​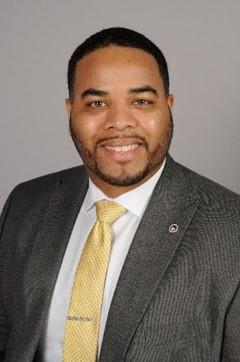 Dr. Andrae Townsel
Dr. Andrae Townsel
Dr. Andraé Townsel is the Superintendent of Calvert County Public Schools (Maryland). Dr. Townsel has a demonstrated history of working in the primary/secondary education industry. Dr. Townsel is a 3-time graduate (B.S., M.Ed, and Ed.D)of the School of Education at Howard University. He also earned a certificate from Howard in superintendency and educational system administration in 2016, and a certificate from the Harvard University Graduate School of Education in turnaround/school leaders in 2017.​
Board of Visitors Inaugural Meeting